Around the Rhune
Balade d'entraînement pour faire un peu de pré-montagne et quelques cols.
Temps incertain, la météo annonce des orages violents à partir de 17h avec des rafales à 95km/h ! Mais Cédric et aussi Dominique se proposent de mettre le vélo dans la voiture en cas de besoin et de me ramener à Biarritz ! Avoir de l'assistance dans ce cas ça aide ! Ca évite d'avoir peur de rester coincé. A Urrugne j'ai finalement suivi la route principale, sans doute pour ça que je n'ai eu qu'une pente assez (...)
Photos and dongle GPS
Photos and GPS trackings keeping autonomy
Take pictures and keep the tracking while keeping a maximum autonomy. The phone can do anything but you have to stop the navigation and for the tracking the consumption is important so that often it is necessary to limit the use of such to navigation only when it is necessary.
So I acquired the following material : * Sony Cyber-shot DSC-HX90V camera, with a wide angle at 24 and a zoom of 720 ! This camera should be able to do about 400 photos (...)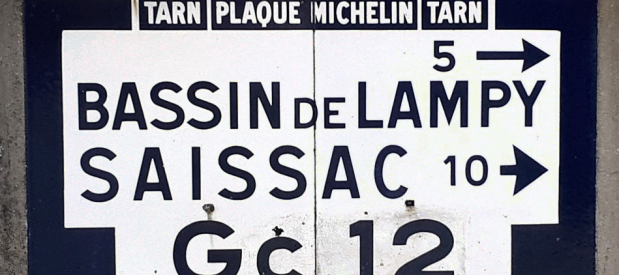 Toulouse-Revel-Bram
Two days ride to the Montagne Noire, again near the Lampy (this time very close) then descent via Saissac, Montolieu, slight ascent to reach Alzonne, then final arrival in Bram where I took the train back.
The goal was multiple : test the bike in trail configuration with tent, mattress, all camping equipment, change for several days ... to see a friend of Revel whom I had not had the opportunity to see for several months !
First Day, Toulouse-Revel
Until the Seuil de Naurouze, no (...)
A drive in Montagne Noire
Drive this Sunday in the "Montagne Noire". Not a big course but a little steep :
– Departure from Revel around 9:45
– passage to Sorrèze then Arfons
– Arrival in Saissac around 11:45.
– Return by Les Cammazes
The climb was a little rough on the way. The start was 227m and a little before Arfons it rises to 773m. About 550m climb ! But it's okay.
The return is more cool we go up a bit of 485m (Saissac) to 666m and after Les Cammazes it goes down to the finish !